Decode
shopper values
Accelerate
growth
Differentiate
your
business
strategy
with
exclusive
data
and
insights
that
reflect
the
evolving
values
of
today's
consumer.
Meet the Values-Oriented Shopper
Understand what drives the fastest growing and most influential consumer segment
Download

e

BOOK
SPINS
Launchpad
Your brand is ready for liftoff. We're here to launch it.
Meet the SPINS
Liftoff Bundle
Want to get on shelf at Sprouts? Ready to expand into Kroger? The SPINS Liftoff Bundle is the only CPG data package that includes a team of industry consultants who work on demand to help your brand grow.
See what's included in the SPINS Liftoff Bundle
Learn More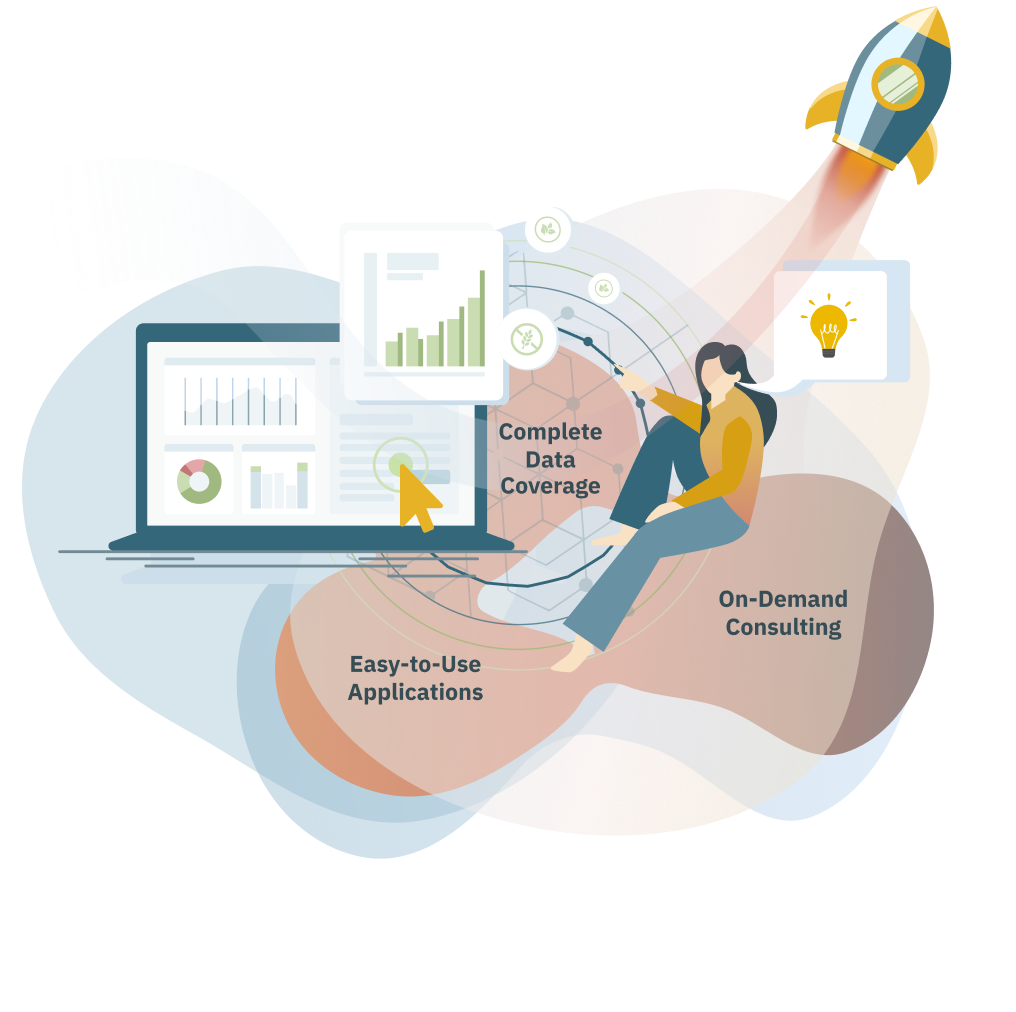 "[...] SPINS and their Client Insights Manager helped us build a very powerful and impactful deck that we brought into retailers to say 'here's why you should be carrying our products.'"
Eric Skae, CEO
Carbone Fine Food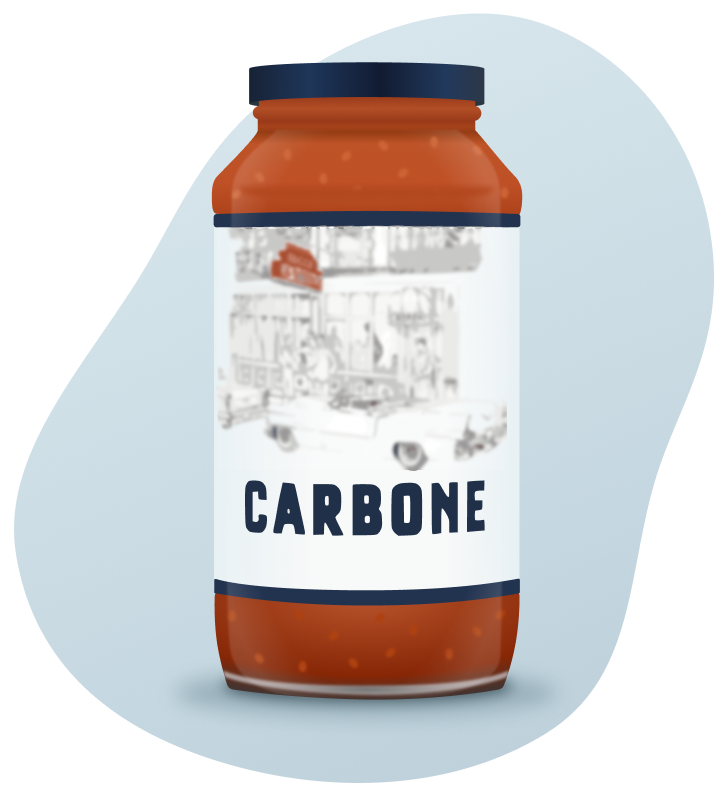 "[...] We engaged SPINS in an elasticity study [...] to tell a story about our velocity and why we're going to create more dollar contribution for a particular retailer."
Cale Nelson, COO
Local Hive Honey
"[...] The attribute data is my favorite part of SPINS. All of the different ways you can cut and code the data. These are tiny pieces of data that, when put together, create powerful insights."
Audrey Burger, Head of Commercial Strategy, Insights & Planning
Primal Kitchen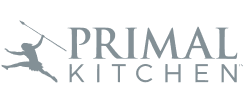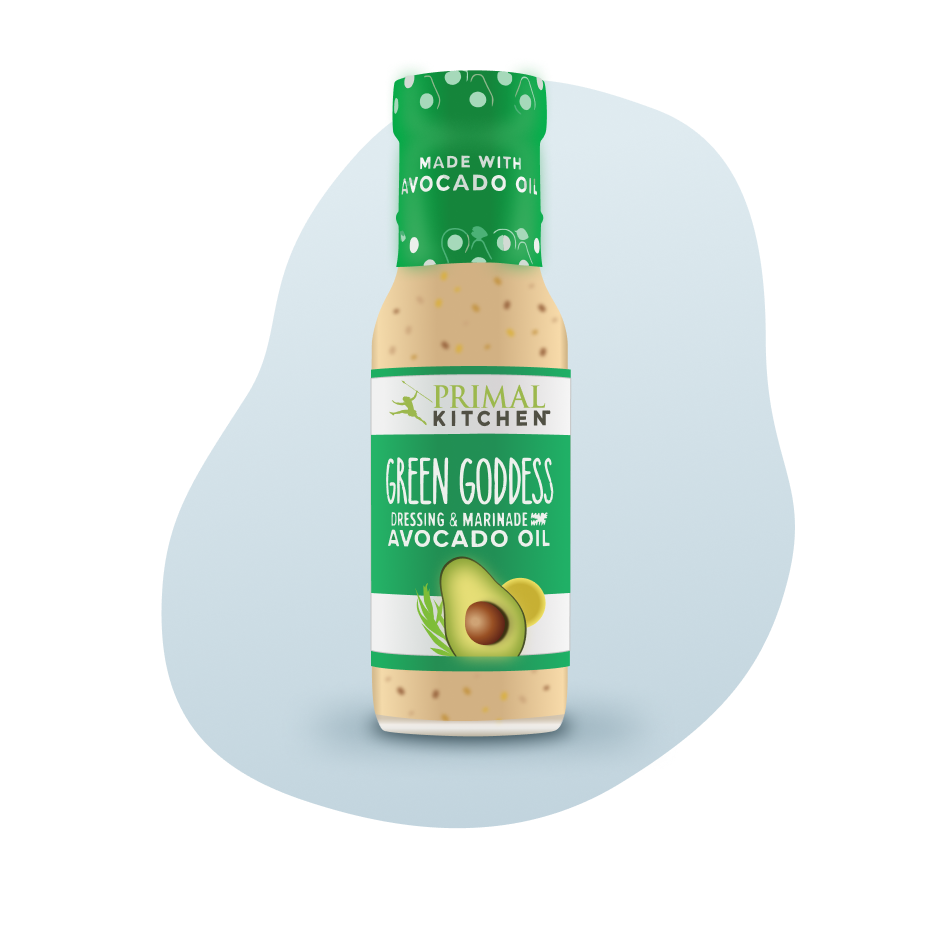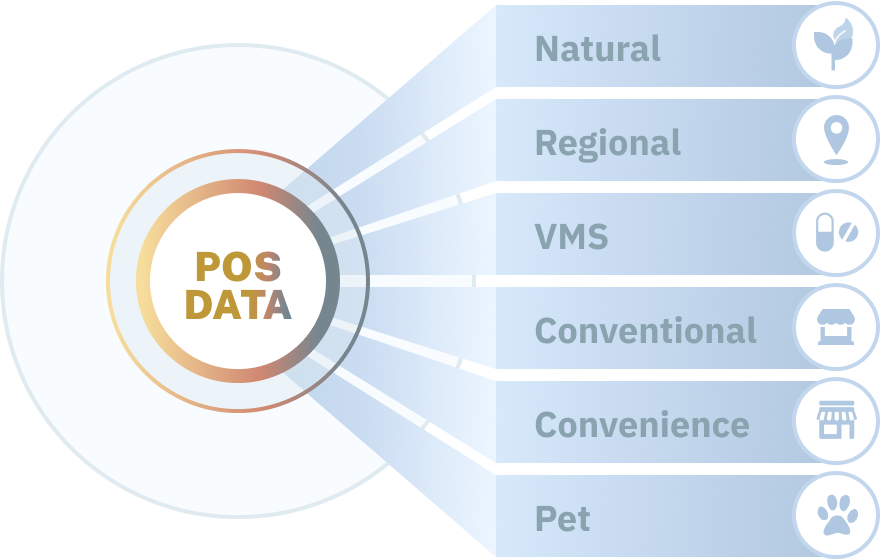 SPINS
Point-of-Sale Data
Get the most expansive market view
Complete cross-channel visibility
Through exclusive retail partnerships, SPINS is the only place to align natural, regional, conventional, and specialty retail data into a singular view to identify growth drivers, eliminate blindspots, and benchmark against known and emerging competitors.
Learn More
SPINS
Product Intelligence
Get the deepest insight through smarter data
The most granular product data in market
Understand every attribute dimension across claims, certifications, positioning, and computed data for the fullest view into what's driving growth in-market.
Learn More