SPINS
Retailer Solutions
Get the insights and data necessary to connect shoppers to the products they're looking for and drive traffic, build bigger baskets, and deepen loyalty
Adapt

to Evolving Shopper Landscape
Shopper Preference

& Activation

Enriches your shopper experience with insights on the "why" behind category performance
Assortment

Optimization

Consistently elevate assortment performance and identify the products you need on shelf
Innovation
Get differentiated insights on the trends and product features that your shoppers are seeking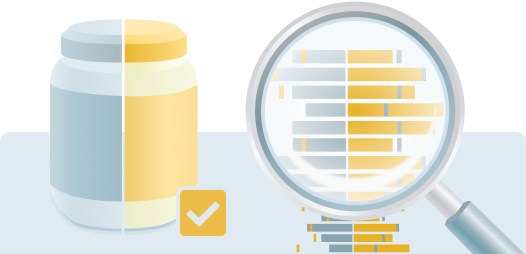 Competitive

Insights

Gain an understanding of your competition to take advantage of market opportunities
Reach out to see how our professional services team can support you with custom analytics and consultative guidance.
SPINS Clients in Action
How retailers brought their values to life to drive sales through differentiation
Associated Food Stores
The partnership between AFS and SPINS—gives a common language for vendors and how we help them streamline how they look at assortment and benchmark performance
Watch Now
Build Bigger Baskets
Minimize leakage with values-oriented data that highlights market opportunities and helps optimize assortment
Understand the "Why" Behind the Buy
Values-oriented data provides a lens into why shoppers purchase the products they do. By taking health, social, and environmental considerations into account, retailers can get a nuanced idea of who their shoppers are and what drives them.
Validate Merchandising Decisions With Data
Understand where marketplace innovation occurs to stay nimble and continue delivering against shopper expectations.
Capitalize on new growth opportunities
Values-oriented shoppers take many forms, but they're all looking for "better" products—products that are better for the planet, people, animals, and the health of them and their families. Make sure your assortment and private label products fit their needs.
Reporting for retailers, by retailers
Take advantage of intuitive workflows to quickly highlight the metrics that matter most to your business in just a few clicks.
Comprehensive Marketplace Coverage
Understand performance according to your true competitors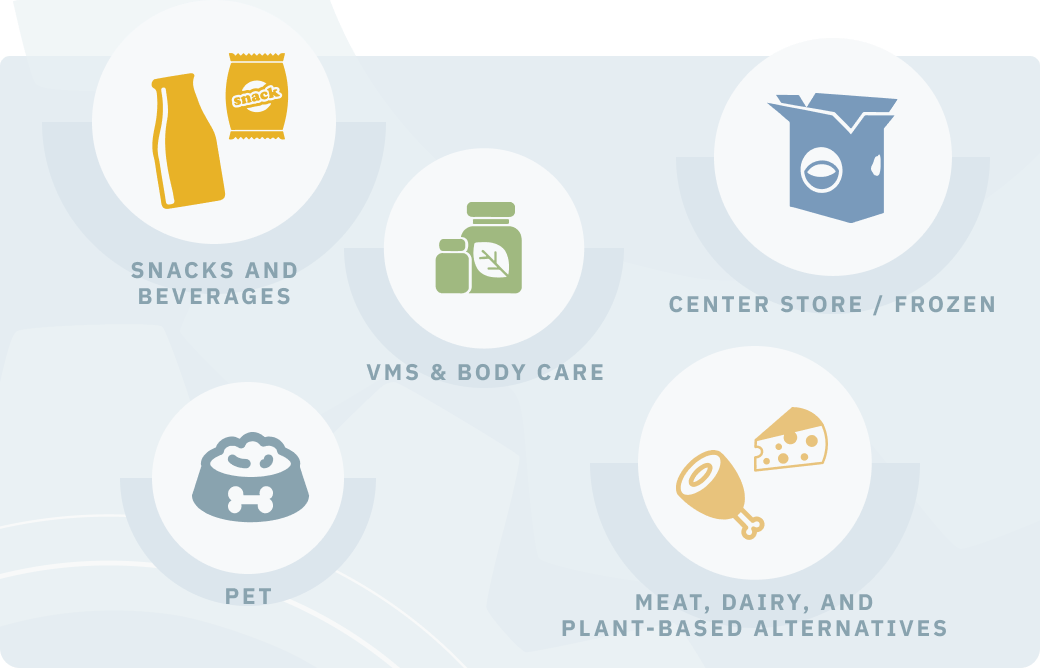 Full Channel Coverage
SPINS works with retailers of all sizes to support more accurate benchmarking based on retailer performance within the natural and specialty, regional independent, pet, VMS, and conventional channels.
Privacy-First
SPINS acts as a walled garden for retailer data to protect their unique assortments. All data shared with SPINS is only made available in aggregate to protect any given retailer's performance data.
Diverse Partnership Ecosystem
Our retailers are fully covered no matter what size and what business needs they have. SPINS works with several ecosystem partners to help fulfill any use case, and connects them together to enhance relationships.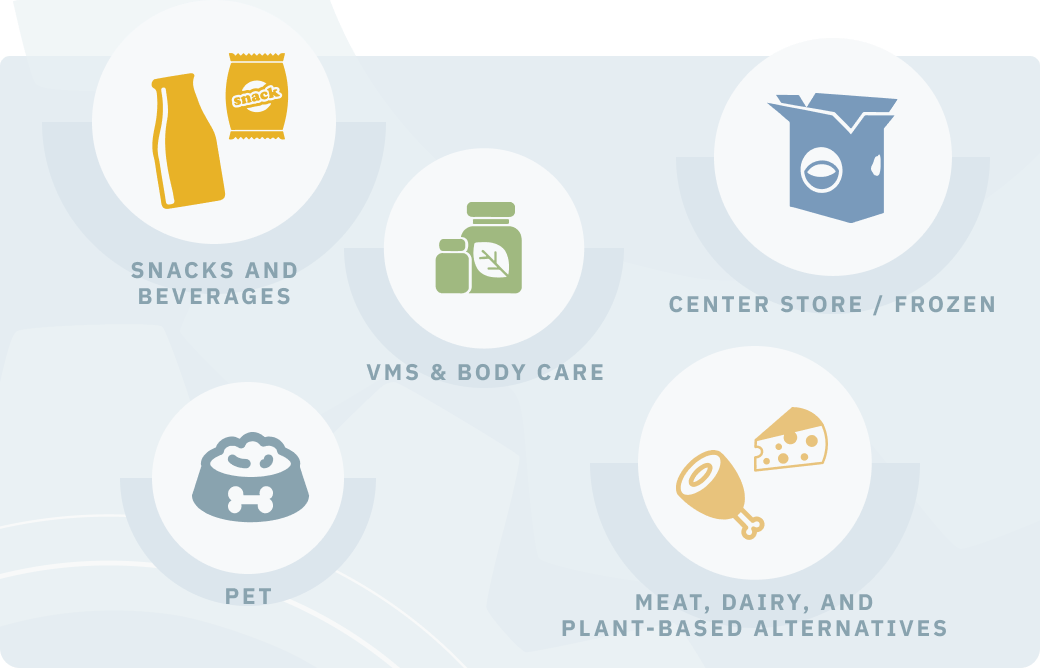 Innovative Brand Partnerships
Thousands of the most innovative brands are eager to partner with retailers and work exclusively with SPINS. This gives retailers a competitive edge into the brands driving major category growth and innovation.
Partner for Success
Growth Consulting is what sets SPINS apart from other data providers in the industry. We bring 25+ years of experience to be a trusted partner at any stage of a brand's growth journey from startup to enterprise.
Innovation
Ensure your assortment strategy aligns with what shoppers are looking for — whether that's your own private label development or finding brands with trending attributes.
Assortment Optimization
Optimize what's on shelf by examining brand performance at an attribute level while factoring in all available data sources and variables like margins, velocity, and consumer panel data.
Shopper Insights
Get a nuanced look at who's shopping at your stores with an additional values-oriented lens that provides a "why" behind the "who."
Training and Development
Bring these analyses in-house — SPINS analysts can train your teams to ensure that they can make the most of data.